Showroom
Build your dream vehicle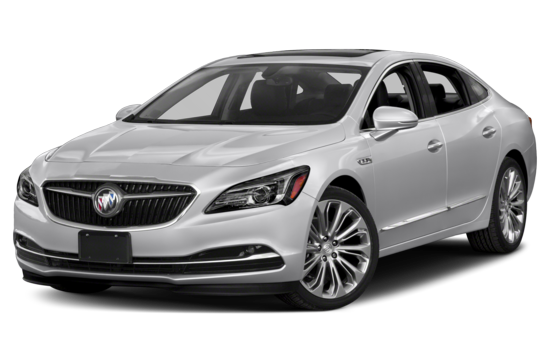 LaCrosse
MSRP from $40,579.00 *
Lease
Please call for payment details
Finance $270 /Bi-weekly
84 Month Term
4.29% Interest Rate
Regal Sportback
MSRP from $34,782.00 *
Lease $242 /Bi-weekly
48 Month Term
1.50% Interest Rate
Finance $223 /Bi-weekly
84 Month Term
2.99% Interest Rate
Enclave
MSRP from $50,782.00 *
Lease $319 /Bi-weekly
48 Month Term
1.90% Interest Rate
Finance $316 /Bi-weekly
84 Month Term
2.49% Interest Rate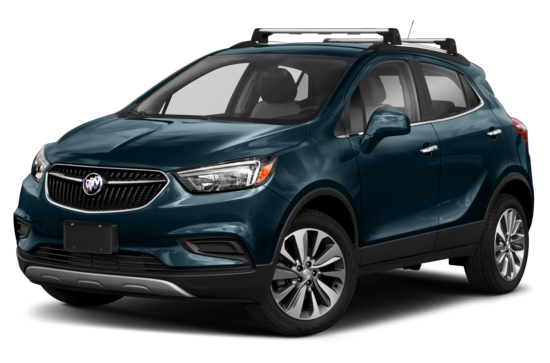 Encore
MSRP from $27,182.00 *
Lease $179 /Bi-weekly
48 Month Term
1.90% Interest Rate
Finance $180 /Bi-weekly
84 Month Term
3.49% Interest Rate
Envision
MSRP from $38,982.00 *
Lease $253 /Bi-weekly
48 Month Term
1.90% Interest Rate
Finance $245 /Bi-weekly
84 Month Term
2.49% Interest Rate
Disclaimer: Finance and Lease offers on approved credit. Regional offers, lease and finance conditions apply. See your local Buick dealer for more information. Use of any calculation and/or tools on georgetownchev.com does not constitute an offer of direct financing or any particular lease, finance, purchase option or transaction. Calculation and tools are intended for illustrative purposes only. Rates and requirements may vary depending on credit worthiness. Every effort is made to ensure the accuracy of the content on the pages on georgetownchev.com. In the event of a discrepancy, error or omission, vehicle prices, offers and features as established by GM Canada and participating Buick dealers in Canada, will prevail.
Featured Specials
New and popular items at competitive prices.
Welcome to Georgetown Chevrolet Buick GMC
We are your Halton Hills GM Vehicle Centre, with cars, trucks and SUVs to fit every job and style, from the best-selling, compact Chevrolet Cruze, to the elegant and roomy Buick Enclave, at Georgetown Chevrolet Buick GMC we have the vehicle to suit your needs. We are also your one stop destination for Certified Pre-Owned vehicles and "As-Is" options to fit every budget. Let our sales team can take the stress out of your car buying experience with their friendly service and attention to detail. They will also familiarize you with our outstanding Friends and Family referral program.
Testimonials
We are committed to making you a long-lasting customer and friend.
We bought our 2019 Chevy Blazer this summer from Georgetown Chevrolet. Our car needed some warranty work for some minor adjustments on our door and fender. The team not only met our needs...but went above and beyond and we cant express how happy we are with everyone there and everyone in service. Big Joe and little Joe were very helpful. Thank you...

Excellent experience coming to this dealership. I met with the manager Tom very special guy and comfortable to be around. You can tell he goes above and beyond for your best interest and doesn't dissapoint. Also was helped by Bradley M at parts was very helpful and personable. I don't go to dealerships often but if I were to again I would come to Georgetown...

I recently purchased a used 2018 GMC Sierra with the assistance of Pat from the sales department. I could honestly say my whole experience was amazing because of the service he offered. Not once did he ever make us feel pressured and the most importantly he made us feel like family. The service we had from Pat was far better them any other dealership...

We loved our sales experience at Georgetown Chev! Nick, our Sales Rep, was very helpful and answered all of our questions. I would recommend Nick and this dealership to my friends and family!

Pat, Mo and the team are highly professional, kind and genuine. They made my car purchasing experience relaxed and fun. Thank you so much for time and for providing such excellent customer service. If you are looking for a great car and a positive car-buying experience, I absolutely recommend you go here!